Introduction
If you're looking for a vibrant city with plenty to see and do, Medellín is the perfect destination.
Whether you're interested in exploring the local culture, discovering the Colombian gastronomy, soaking up some sun, or getting a taste of the city's nightlife, there's something for everyone in this Colombian gem.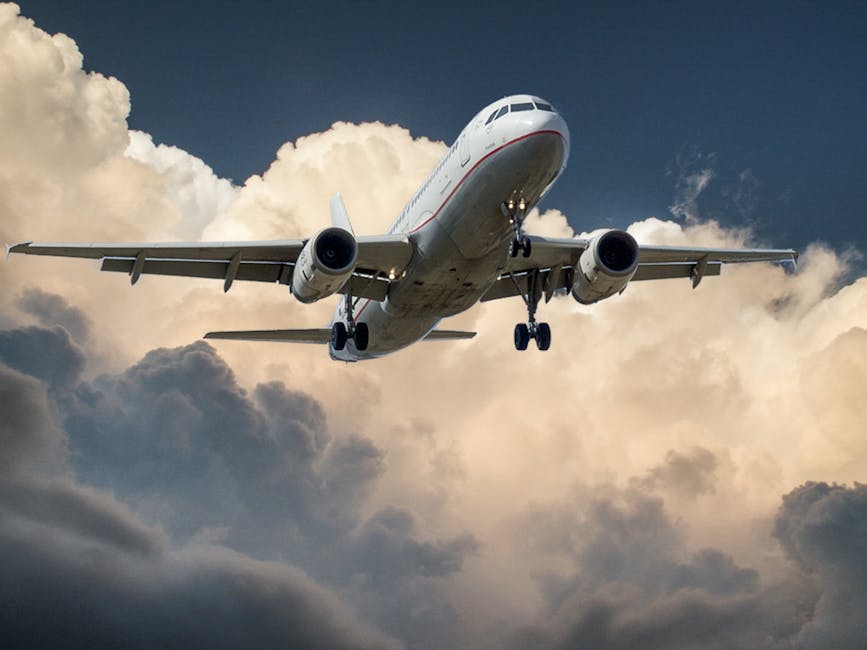 Photo by Pixabay on Pexels
To help you plan your trip, we've put together a handy guide with all the essential information on when to go and what to do in Medellín.
o read on for our top tips on making the most of your time in this wonderful city.
Best Time To Visit Medellín
The best time to visit Medellín is between December and February.
This is during the city's high season, when temperatures are cooler. Keep in mind that prices will be higher during the high season.
However, if you're looking to avoid the crowds, you can also visit during October-November or March-April.
What To Expect Weather-wise In Medellín
Medellín has a tropical climate, so you can expect warm weather year-round. The average temperature is 22°C (72°F).
However, it can get quite hot during the day, especially during the summer months of December to February.
The rainy season runs from May to November, so you'll want to pack your rain gear if you're visiting during this time.
How is Summer there?
Summer in Medellín is very hot, with temperatures reaching up to 30°C (86°F). But the good news is that,there are plenty of ways to stay cool, such as by visiting one of the city's many parks or taking a dip in one of its pools or rivers.
How is Winter there?
Winter in Medellín is milder than summer, with temperatures averaging around 20°C (68°F). Please note that it can still get chilly at night, so be sure to pack a jacket or sweater for evenings out on the town.
What To Do In Medellín.
Visit The Botanical Garden
The Botanical Garden in Medellín is a must-see for any nature lover.
Indeed, with over 1,500 species of plants, it is one of the largest gardens in South America. The garden also has a butterfly house, an Orchidarium, and a bonsai collection.
Explore The Pablo Escobar Tour
For those interested in learning more about the city's dark past, the Pablo Escobar Tour is a must-do. The tour takes you to some of the most famous locations associated with the notorious drug lord, including his former home and prison.
Walk Through The Plaza Botero
Plaza Botero is a public square that features sculptures by world-renowned artist Fernando Botero. The square is also home to the Museum of Antioquia, which houses a collection of Botero's paintings and sculptures.
Check Out The Casa Gardel Museum
The Casa Gardel Museum is dedicated to the life and work of tango singer Carlos Gardel.
The museum features interactive exhibits that allow visitors to learn about the history of tango and its connection to Argentine culture.
Where To Stay in Medellín: our selection of hotels
Budget-friendly hotels can be found in El Poblado, one of the most popular tourist areas in Medellín. Hotel options include the Hampton by Hilton Medellin, which starts at $89 per night, and the Dann Carlton Hotel & Suites, which starts at $75 per night.
For something a bit more luxurious, consider staying at one of the city's many 5-star hotels like The Charlee or the InterContinental Medellin. These hotels start at around $200 per night but offer top-notch amenities and service.
If you're looking for an even more affordable option, there are also a number of great Airbnb rentals available throughout the city.
Prices start as low as $25 per night for a private room and go up to around $100 per night for an entire apartment.
Whether you're on a tight budget or simply looking for a more unique travel experience, Airbnb is definitely worth considering when planning your trip to Medellín.
So…
If you're looking for a beautiful and safe city, Medellín is the perfect destination. I definetely recommend to visit it during your trip in Colombia.